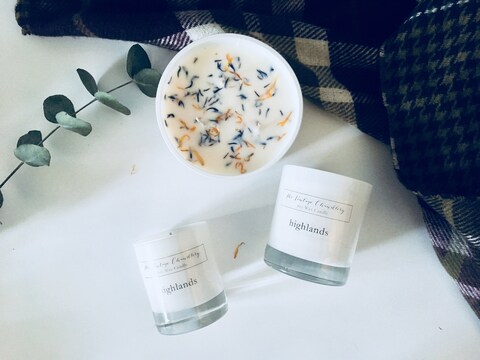 Nov 20
Leaping Lizards mini Christmas Market
If you've little ones in tow, bring them along to play in this fab indoor activity centre while you pick up some Christmas gifts from our fully laden stall! And even if you haven't got the children with you, it's free entry for adults!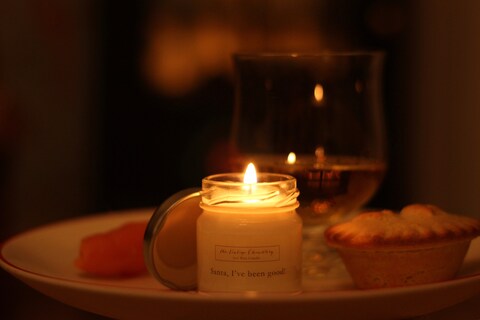 Dec 8 - Dec 9
Christmas Shopping Weekend!
We'll be here all weekend brimming with festive candles, Home Mists, Reed Diffusers and some seasonal little extras so pop along and get all your last minute gifts!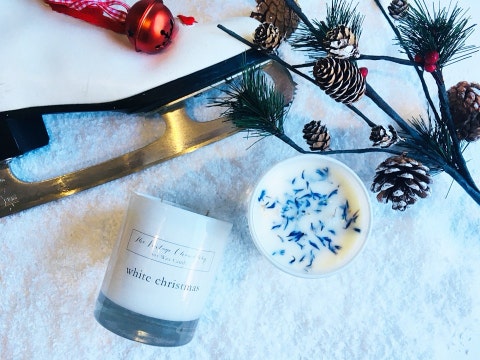 Nov 11
Christmas Fragrance Launch
Come and start your Christmas Shopping at our first festive stall of the year with the launch of all of our Christmas fragrances!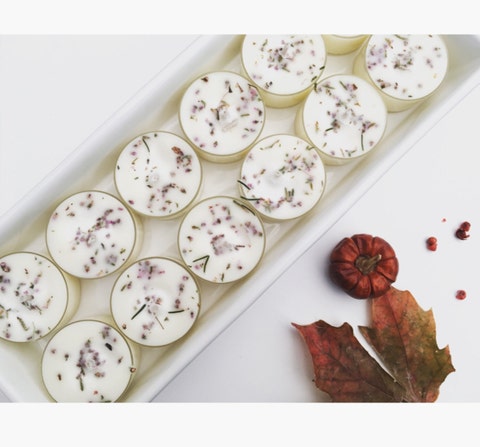 Oct 7
Autumn Fragrances Galore!
Our seasonable table will be brimming with our full Autumn range - pop across and say hi!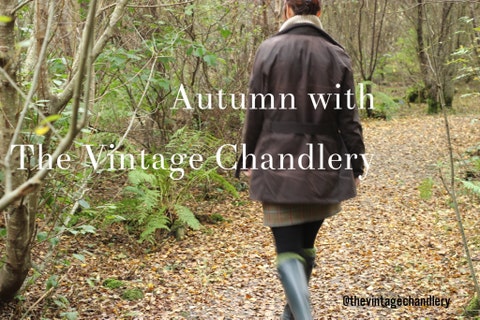 Aug 26
Autumn Preview Event
Pop along to Vintage Home's Artisan Market where we'll be previewing our brand new Autumn range prior to their release online on 1st September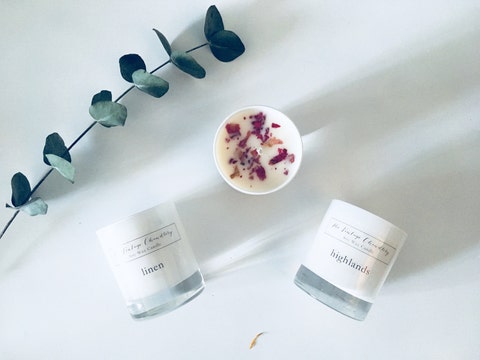 Jun 30
Formby Craft Fair Summer Event
We'll be debuting our Summer Table at Formby Craft Fair - Admission is free and we'll be joining a plethora of other Artisan stalls so pop along!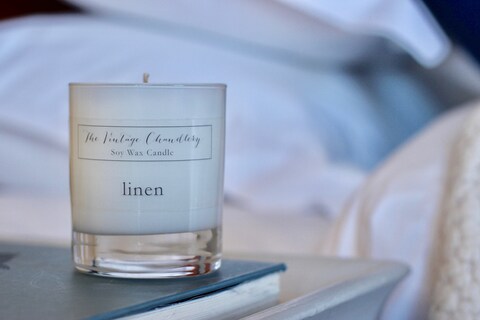 Jun 15
Summer Shopping Event
We'll have our full range of Summer fragrances at Stickyweed's shopping evening - contact them for ticket information!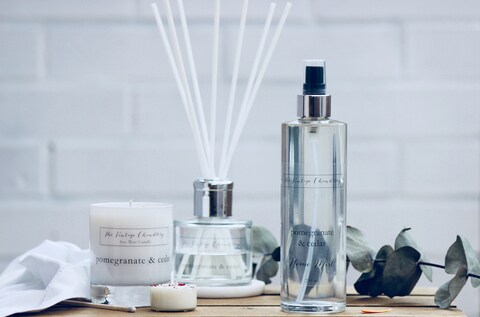 May 27
Summer Launch Event
Come and discover our new summer fragrances at Vintage Home's Artisan market!
Oct 22
Christmas Launch!
We're back in Birkdale Village with our monthly table of delights but this time we'll be launching our brand new festive fragrances & accessories one week ahead of our website!